OUT NOW

The Spirit Glass and Other Ghost Stories

A new collection of nine stories of the supernatural.
Please click the image for more information.
Just right for curling up with on a dark evening.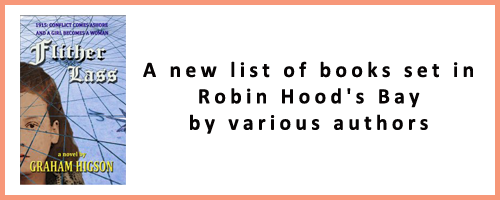 I was proud to be asked to appear on this blog, especially due to Robert's high standing in the memoirs genre.
Special paperback edition
How Much For a Little Screw? books 2 & 3 are now available together in this secial paperback-only edition.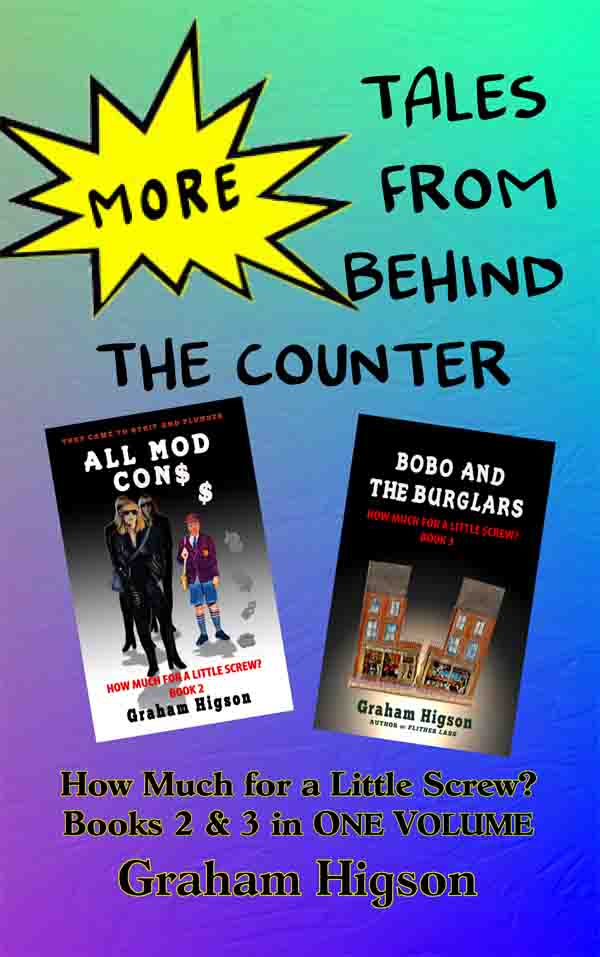 — WHO IS BOBO? —
The 3rd book in the Little Screw series follows on from All Mod Cons and, in TV drama terms, would be a 2-part mini series.
It can also be read as a standalone novel.
Read more about it here.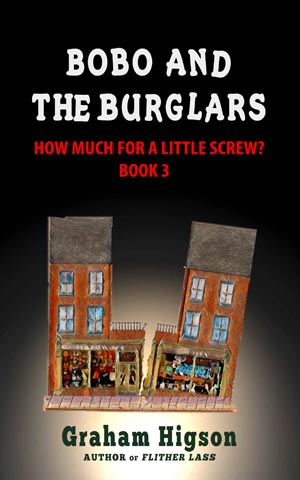 The story behind the books
— how it all started
To receive occasional news of new titles, special offers and events,
please click here.