Latest News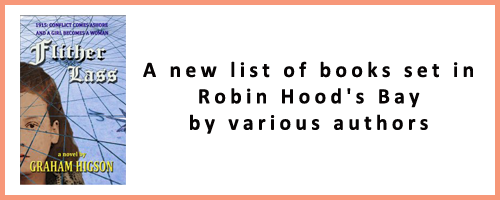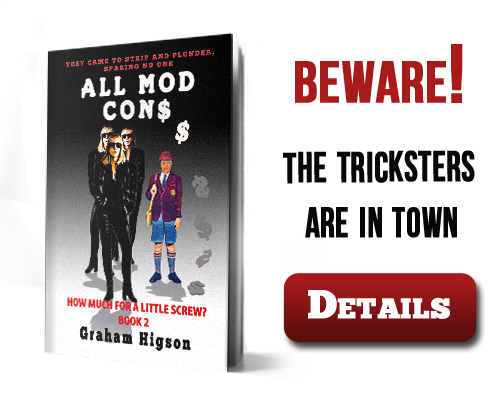 I was proud to be asked to appear on this blog, especially due to Robert's high standing in the memoirs genre.
New trailer for Flither Lass
This latest trailer has been started from scratch, re-visiting the original source footage, selecting some new shots – yet without wanting to stray from the essence if the story's arena – and re-writing the text captions. Then finally including the latest book cover.
We searched for different music, but in the end there really was nothing else to improve upon that haunting theme by composer Jimmy Gelhaar and its suggestion of sadness and longing for someone lost, yet with a hint of hopefulness for what is about to come. Beautiful.
The original trailer can be seen here.
Available in paperback and most eBook editions
More about Flither Lass HERE
— NOW AVAILABLE —
The 3rd book in the Little Screw series follows on from All Mod Cons and, in TV drama terms, would be a 2-part mini series.
It can also be read as a standalone novel.
Read more about it here.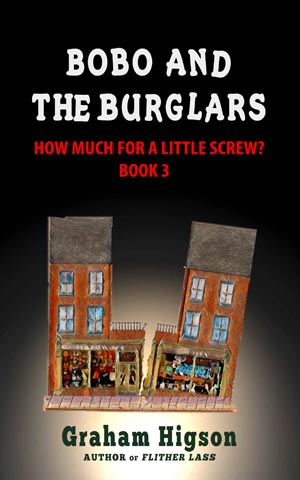 The story behind the books
— how it all started
To receive occasional news of new titles, special offers and events,
please click here.