A Supernatural Mystery
About this book
This page-turning supernatural mystery revolves around a hero cursed with a psychic ability that many others would relish.
Jack Briscoe is a womanizing woodworker, suddenly afflicted with visions from the past. Now, working with the material he loves is a no-go area. So too are the women with whom he spends any leisure time. Both are off-limits, but for different reasons. How can these afflictions somehow be connected?
An ancient Pagan artefact lusts for women's blood, and in a desperate bid to save them he must travel to the remote Scottish Highlands where the past, and a ruthless enemy, await him.
Click here for a bigger taste of the story
This book is quite multi-faceted — Mrs Julie Holt
A Thrilling Page-Turner — Starbright
This is something different. — Adrienne Woods, author
This is a very complex book full of the supernatural and fear of the unknown — Pyewacket, reviewer, Vine Voice
Trailer (old cover)
Oak Seer extras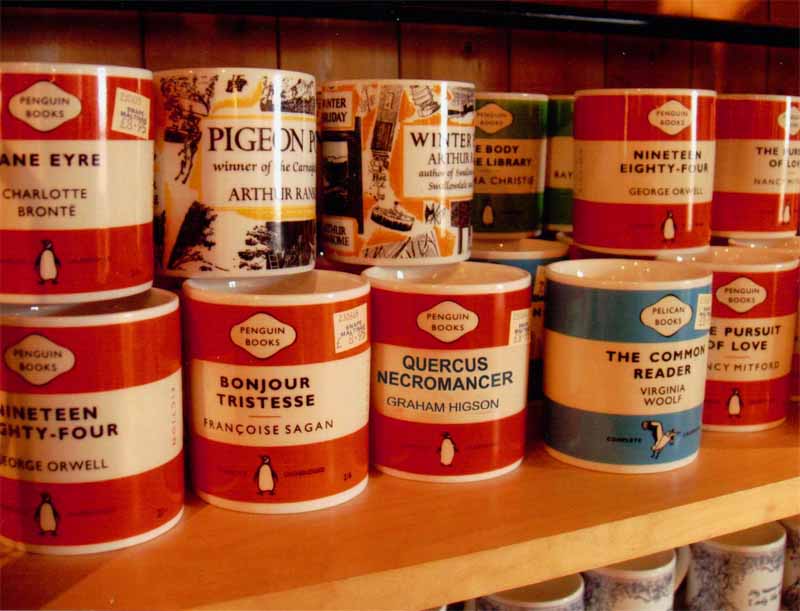 Spotted in a shop in Suffolk.